FROLO setup has been designed to be as quick and easy as possible. There are two parts to it. Entering your menu into the system and putting the icon onto your website. If you need a hand setting up FROLO, we will offer an Express Setup function whereby we can enter all of your details. Putting the icon on your website is quick and simple. If you have a website with Marketing4Restaurants, we will put the icon on your website for you. If not, we will send you details for either yourself or your web developer to make the changes. The process is very quick and easy and takes less than 5 minutes for most websites.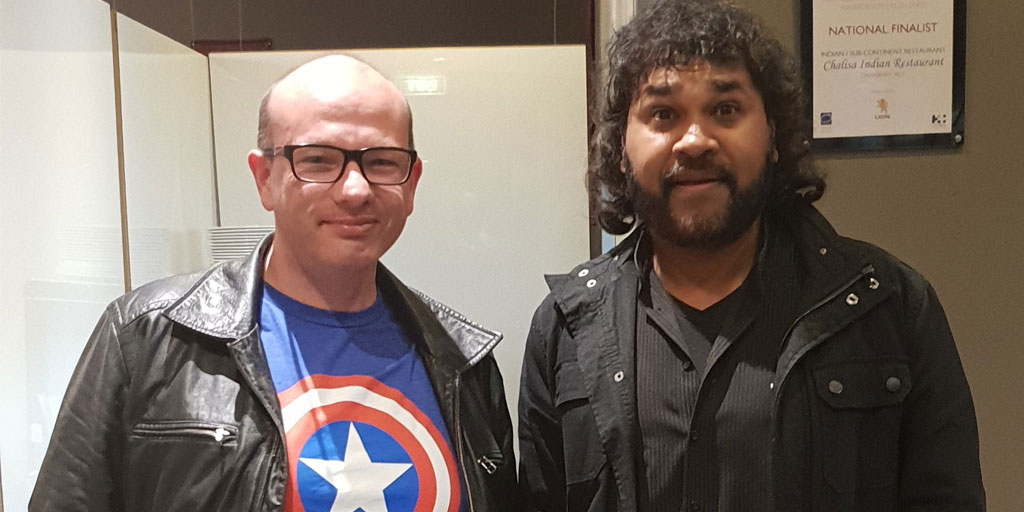 One of our customers recently achieved a big milestone in their Restaurant, $250,000 in online orders using the Free Restaurant OnLine Ordering system. Whilst it's great to get that much in online ordering sales, highlighting the importance of online ordering as a...
In a great win for cash for all Restaurant owners in general and restaurant cash flow in particular, FROLO has finally been able to deliver on 2 day payments for online orders.  Our payment gateway partner, Stripe,  has been able to decrease the time taken between an...
How much time and money is our Online Ordering system going to save Fish and Chip shops? We had Fish and Chips last week end and the phone was running off the hook. Time wasted, order mistakes and no building of a database. Those days will soon be over. It is the...
There have been 3 main players in the online ordering for Restaurants and Take Outs, Menulog, Eatnow, and Delivery Hero. 2015 sees a new entrant into the marketplace, with Marketing4Restaurants rolling out our new Free Restaurant OnLine Ordering System making a fourth...
Eat Now, Delivery Hero and Menulog are focused on diners.  They put all of the restaurants together in one place to make it easy for customers to pick one. There are 3 main differences between our Free Restaurant Online Ordering System and the others. We think this is...
The entry of our FROLO (Free Restaurant OnLine Ordering System) is going to place a lot of pressure on the existing companies.  Marketing4Restaurants already works with a lot of restaurants doing online ordering and we see Menulog being the strongest by far, followed...